WOOL FABRICS
Manufacturer & Exporter of fabrics
MANUFACTURER & EXPORTER OF FABRICS
A wide collection of high-quality Woolen Fabric
Range of Fabrics that cover clothing for autumn and winter.
Knitted, Woven, and many other great textures.
Research-Backed Premium Manufacturing of Fabrics.
Jolon Textiles brings you a wide range of premium wool fabric that suits the production of many of the luxurious products of many world-renowned luxury clothing brands. Our fabrics hold great popularity worldwide in the clothing industry as a premium quality range of Fabrics that are suitable for various types of clothing manufacturing. The authentic texture and pattern of Wool Fabric material preserve the luxury in the clothing products.
The range of premium Fabrics we bring you consists of high-quality Woolen Fabrics of both Knitted and Woven types, Bouclé Fabric, Melton Wool Fabric, Fleece Fabric, Coat, and Overcoat Fabric, and Boiled Wool, etc.
We are manufacturing and sourcing a wide range of high-quality Premium Fabric Material and distribute them to many luxury brands around the world to assist their luxury clothing manufacturing and support to maintain their brand qualities. We are mainly specializing in Wool fabric material that we provide in both Knitted and Woven types which are highly popular in the industry of Fall and Winter clothing manufacturing, along with other variations such as Melton Fabric and Boiled Wool. In addition to these, we also provide premium quality Bouclé Fabric, Coat, and Overcoat Fabric, and also artificial fabrics like Fleece as well.
All the Fabric Material we manufacture or source are assured to be of the highest quality with the flawless texture preserved by every inch. We follow an extensive quality assurance process to ensure this.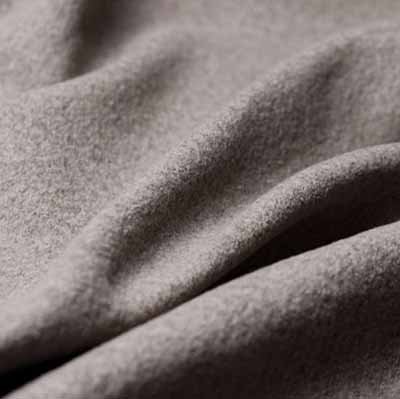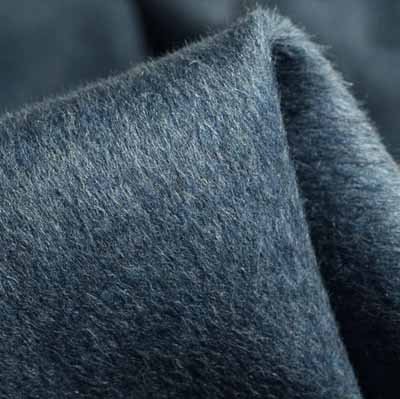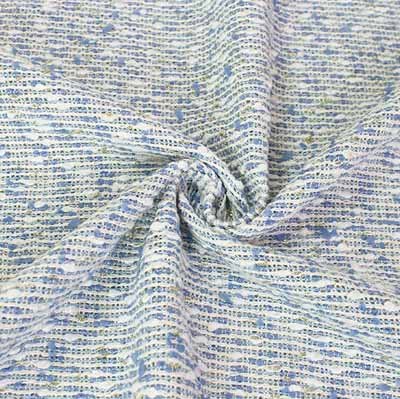 Perfect Strength
Structured with the right kind of perfect patterns that make all the Fabrics perfectly strong and durable.
Sustainable Production
All the Premium Fabric materials we provide are manufactured under certified industrial conditions.
Ideally Luxurious
Manufactured professionally with high-level quality control that preserved the premium luxury in all Fabrics.
Revolutionizing the Fabric Industry since 2014.
Jolon Textiles is a brand dedicated to providing the highest quality Wool Fabrics of the premium grade. The entire process of manufacturing is done with the machinery of the latest technological advancements to ensure the production of all the Fabric materials of flawlessly premium quality.
All the Fabric Materials we manufacture and source are designed, developed, and manufactured with the backup of the extensive professional research work that results in an incomparable high quality in our products that helps world brands to produce flawlessly luxurious clothing products. Our Fabrics come in assured high durability.
"Jolon Textile is the artist of luxurious fabrics. They have been providing us the best luxury fabric of the premium quality for many years."
"I love it that you can rely on them without a worry, that they will always ensure the supplies of the unharmed quality, without an excuse, without a delay."
– James Harrison, Fex Wear.
Contact Us
Get in Touch with us with our inquiry to know more about us to place your order through one of our contact methods. Our team of professionals is awaiting your inquiry to support your quest with the utmost dedication and help you start a wonderful journey of success with us. Go ahead and reach us.